| | |
| --- | --- |
| Posted by graceiweng@gmail.com on March 25, 2015 at 2:10 PM | comments (367) |
Let's talk Dark Circles.  I get asked so often "Can you cover up my dark circles?".  Almost all of us deal with some form of issue under our eyes, so do not worry you are not alone.  As we all age and life progresses from staying up late and not getting enough sleep to running after children and...not getting enough sleep, we deal with bags and discoloration under our eyes.  One of the biggest issues my clients tell me they have when they try to cover their own circles and discoloration is that they still show through and they look too ashy.  Then I whip out my magic little jar and they give me this aghast look.  It is my VERY orange concealer.  The one I love is the Kryolan dermacolor concealer in D30. 
https://us.kryolan.com/product/dermacolor-camouflage-creme-4-g#D30" target="_blank">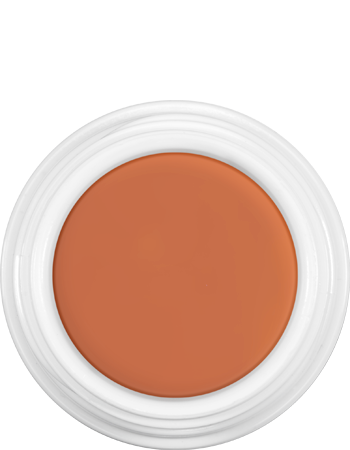 The concealer is actually alot brighter in person.  Most of my brides can't believe I am even going to come near them with this bright orance color but once they see what it does they are a believer.  It all goes back to color theory and which colors cancel or neutralize each other.  Most undereye discoloration has a blue undertone and orange is what with neutralize that tone to really cover up those circles.  It also does a great job of brightening up the area.  After I color correct with this concealer I go over with a skin toned concealer and Voila! magic. Below is a client I recently worked on and you can see what a difference proper color correcting can make.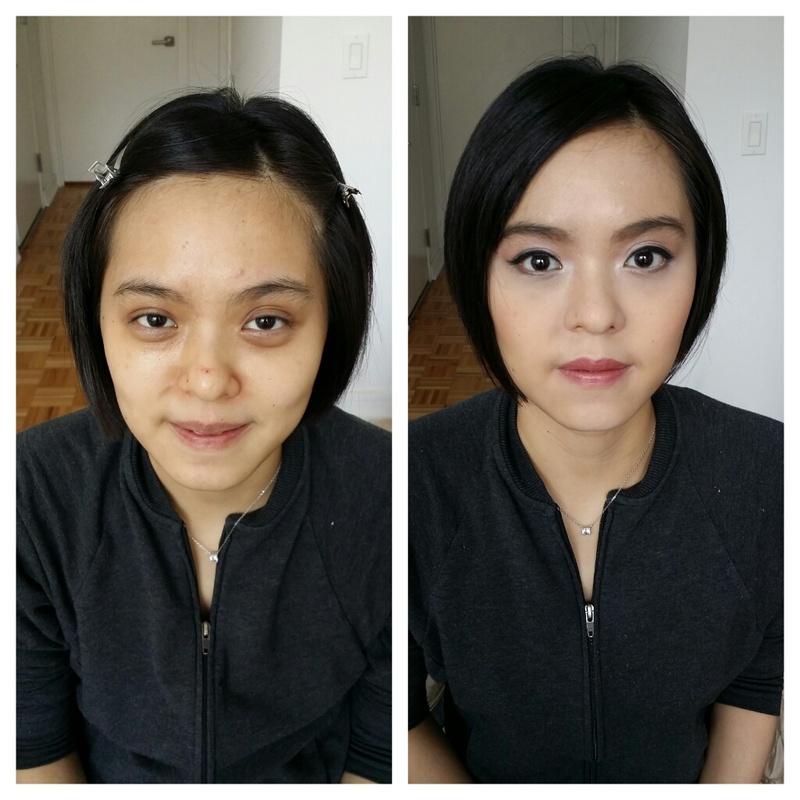 If there are any other questions please leave your comments below!